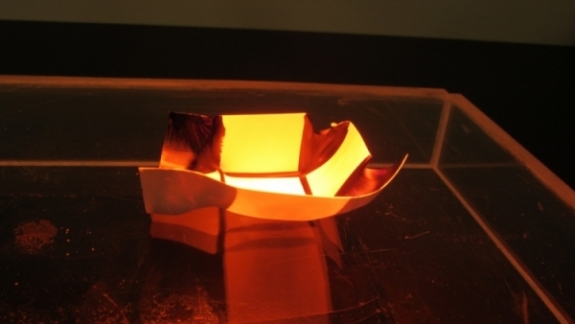 Apparently bacteria can be engineered to produce thermoplastics….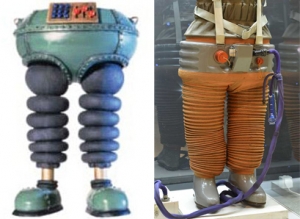 Inspiration can come from many places and often seems to come from seemingly unrelated fields. I was recently at the Science Museum's Cosmonauts exhibition and found the clothing particularly fascinating. (Frustratingly for me there was almost no information on what the garments were made of… Read More »The wrong trousers went into space in 1971!
In 2011, Edgar Martin spent 9 days exploring the Yuri Gagarin Cosmonaut Training Centre in star City, Moscow as part of a project to record the work of a space programme from an artistic point of view.