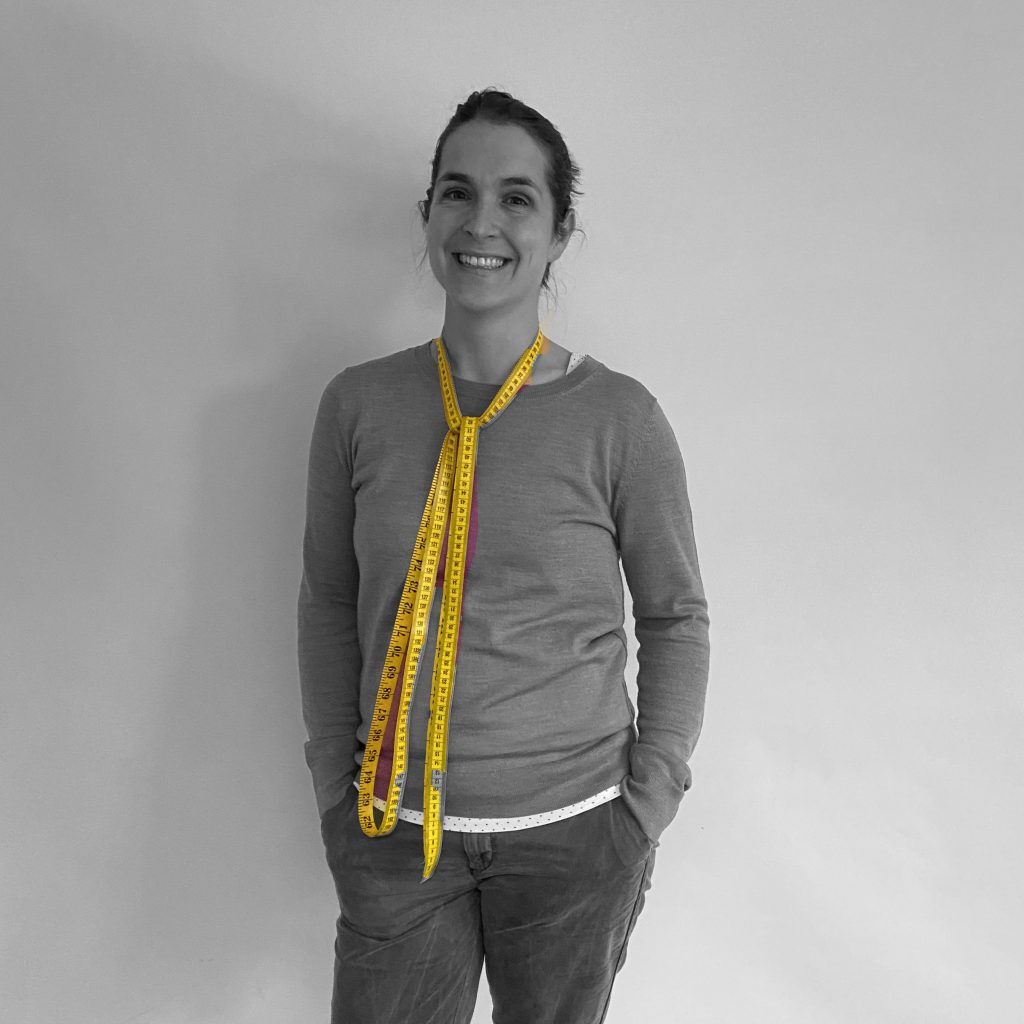 Rachel Tomlinson, Director
Things that make a distinct improvement in a user's quality of life are what Rachel gets excited about. That and working with experts. Rachel combines her engineering skills with her textiles expertise to interpret briefs across a broad range of areas of knowledge, materials and processes.
Rachel has a Masters in Manufacturing Engineering from Cambridge University and a Masters in Industrial Design Engineering from the Royal College of Art.
Sam Ghazaros, Director
He's not willing to let his heart rule his head and go for the cleverest looking (or sounding) solution but always wants proof and an explanation. This attitude ensures that his work is reliable, well thought through and efficient.
Sam has a Masters in Mechanical Engineering from Bristol University and a Masters in Industrial Design Engineering from the Royal College of Art.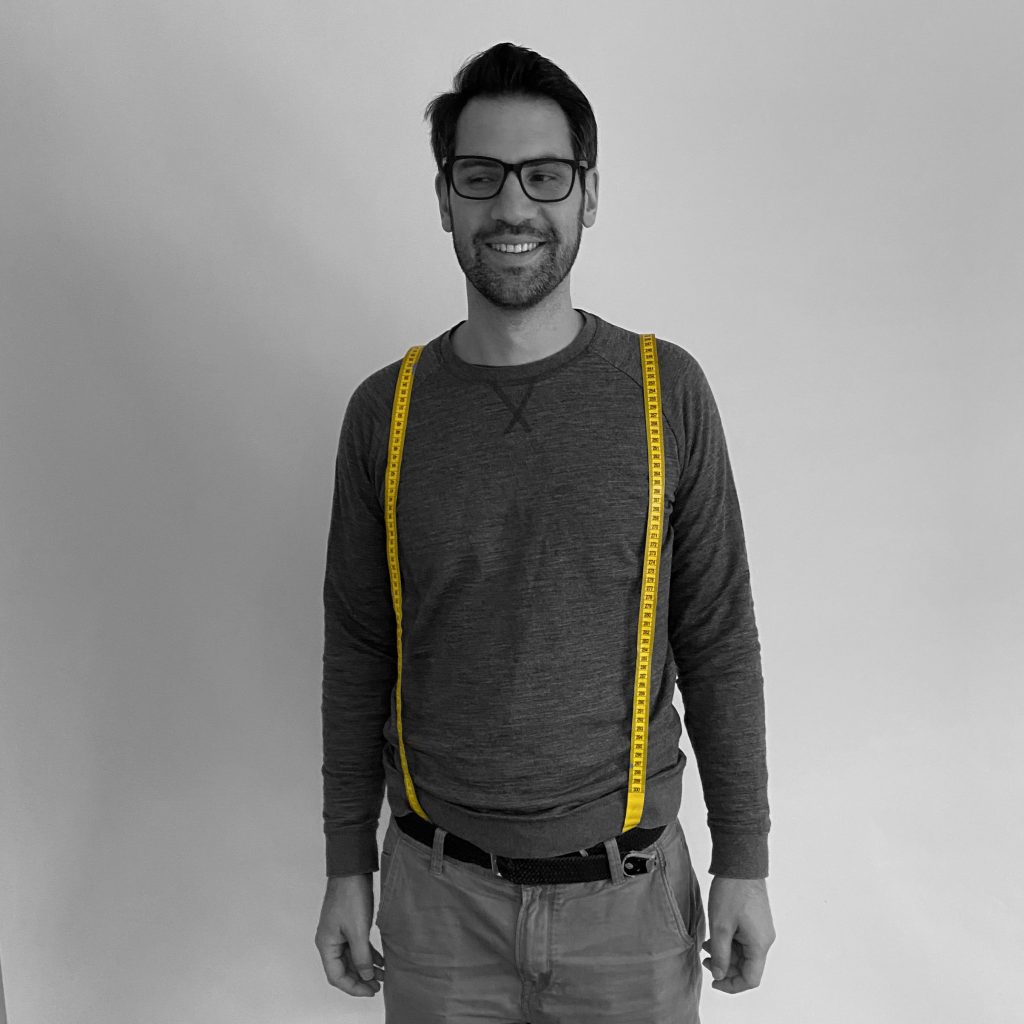 Chris Lewis, Product Designer
For him, design is always driven by the user. He enjoys design challenges and his experience of integrating textiles with other disciplines (such as electronics) has fostered his holistic approach to design.
Chris has a BA in Product Design from Cardiff Metropolitan and has an MPhil in "Defining a Methodology for the Effective Design Specification of Functional Garments with Integrated Technologies" at the University of South Wales.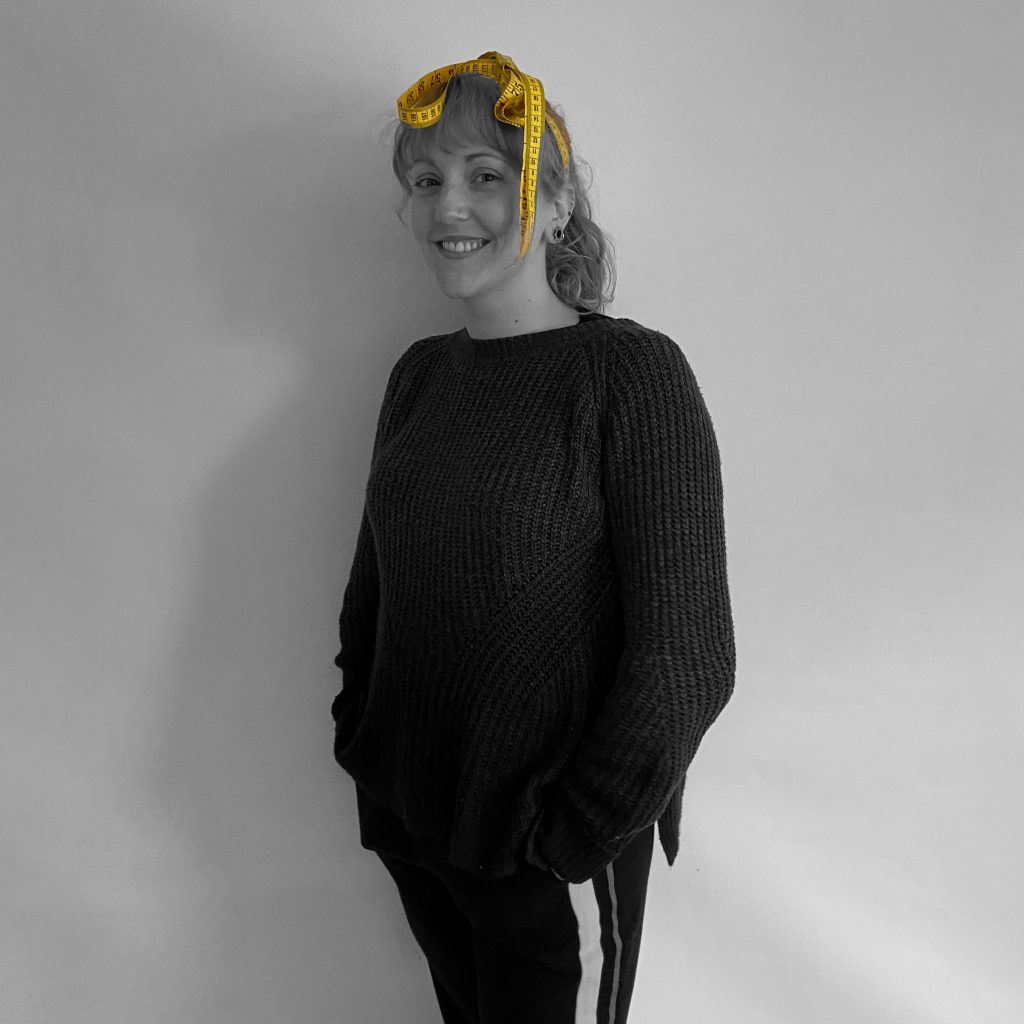 Georgie Leigh, Head of Prototyping
Georgie loves to explore different and unusual materials and construction techniques. Her background in Costume means Georgie understands and greatly values the importance of communication during the design and production process. She enjoys creative discussion and liaising with clients.
Georgie has a BA in Costume Interpretation for stage and screen from London University of Art; Wimbledon college.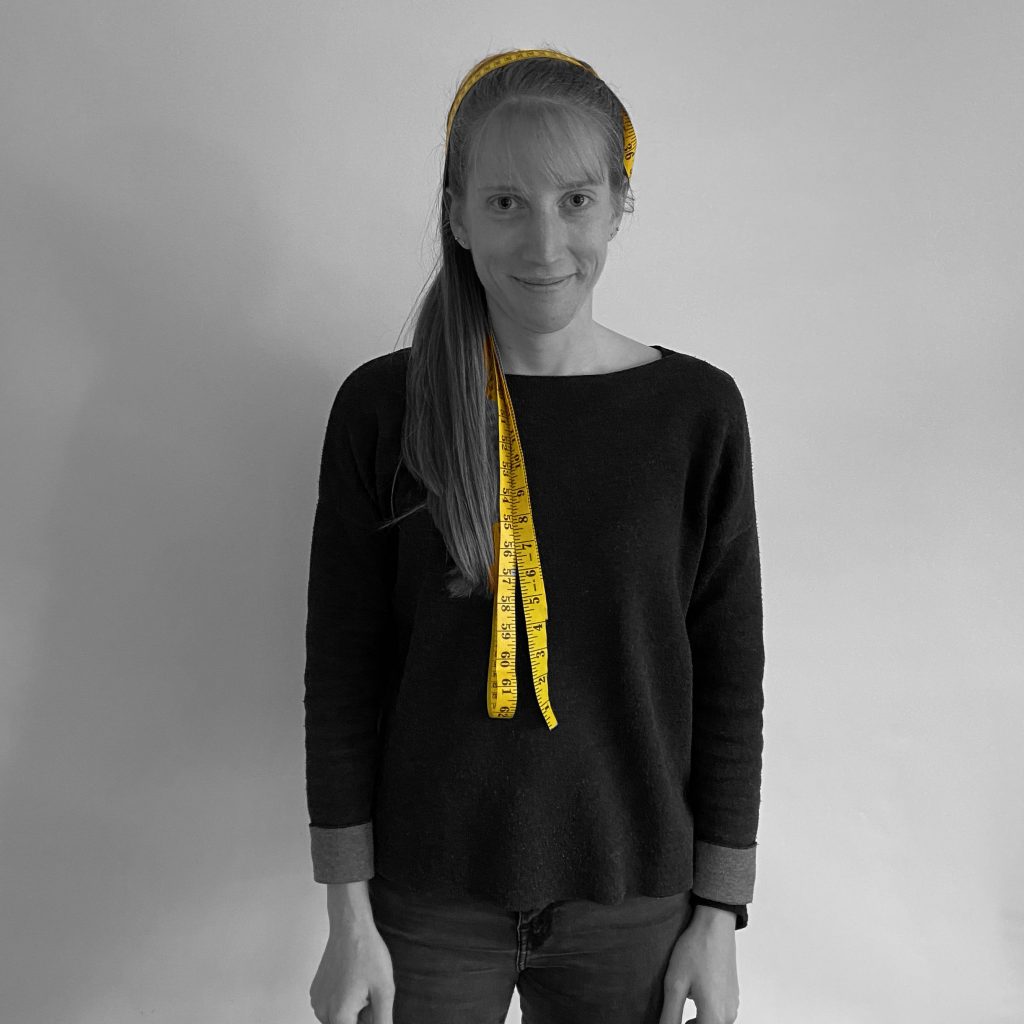 Elora Ancelot, Product Designer
Elora has an MSc in Advanced Product Design from Cardiff Metropolitan University.