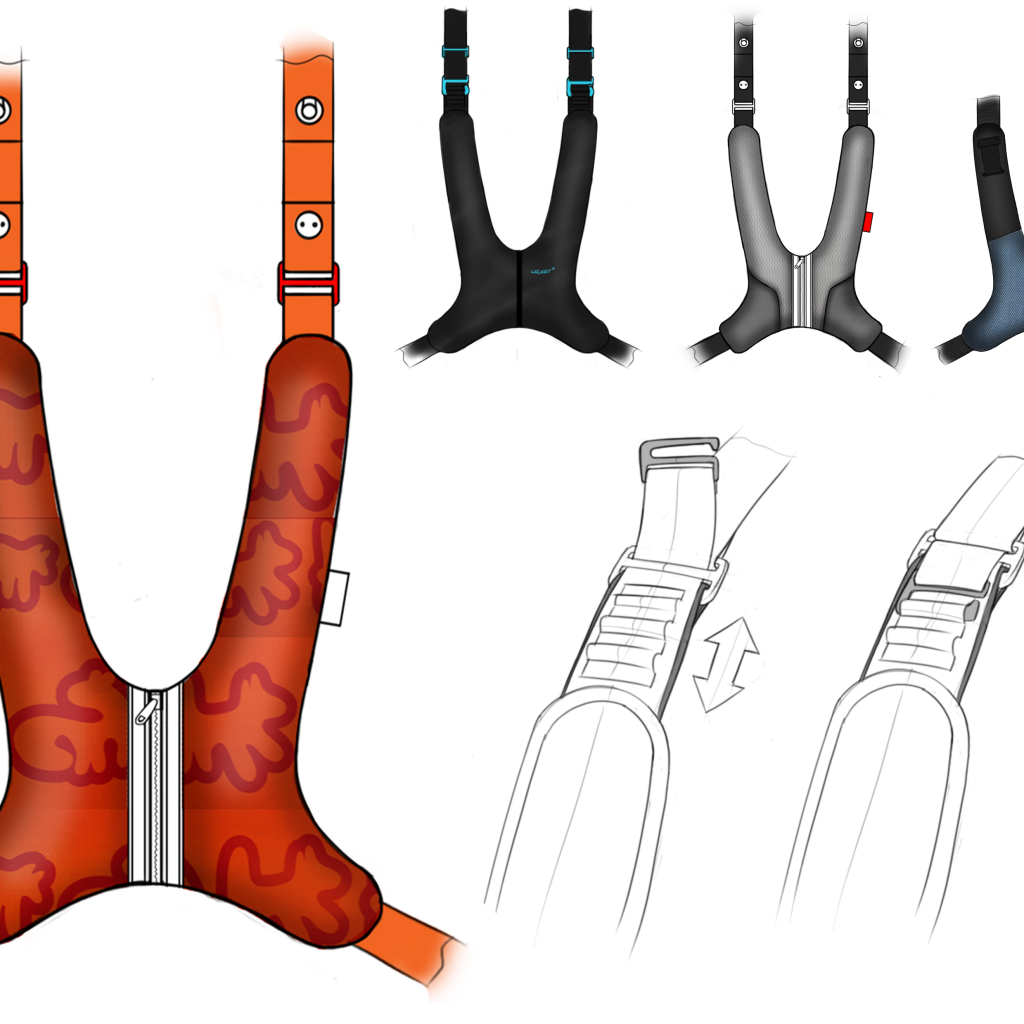 We work closely with our clients to realise their aims. Some know exactly what they want their product to be like, and others come to us with a problem to solve. Collaborative sessions are a great way to find solutions, generate ideas and drive innovation:
Concept generation creative sessions
Workshops with clients and expert teams
Making days to create and test concepts quickly
Through 2D sketching, 3D CAD, sketch prototyping and iterative prototyping, we develop concepts from ideas into fully featured working products that fulfil complex requirements. We explore multiple options and test them out so that the end result is the best it can be.
Contact us on the form below: